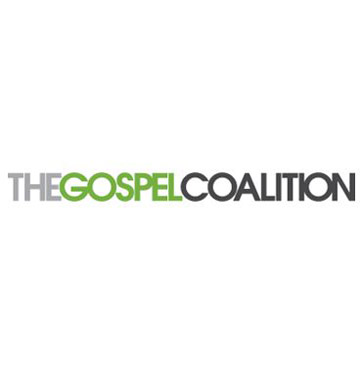 I love to jump on the bandwagon as much as the next blogger, and this bandwagon is just begging for attention.
Over at The Gospel Coalition is an interesting and alarming post about sex and subordination. Much of the anger and written response is to the following excerpt from Douglas Wilson's Fidelity:
In other words, however we try, the sexual act cannot be made into an egalitarian pleasuring party. A man penetrates, conquers, colonizes, plants. A woman receives, surrenders, accepts. This is of course offensive to all egalitarians, and so our culture has rebelled against the concept of authority and submission in marriage. This means that we have sought to suppress the concepts of authority and submission as they relate to the marriage bed.
Now with all the snark I can summon: I can't imagine why anyone would be alarmed by that sentence, especially if it was written by an intelligent white male conservative complementarian/theologian/prolific author and speaker.
I am not offended by that statement because I am egalitarian. I am not offended by that statement because my husband honors and cherishes me by encouraging me to exercise all of my gifts in teaching and speaking inside and outside of the home to impact both men and women, boys and girls.
I am offended because I am a Christ-follower who understands and takes into consideration the historical as well as the modern-day implications of using those words in a public forum. I am offended because I cannot read between the lines and assume the best of intentions when the words are from someone so learned and lettered. I am offended because as an Asian American woman whose gender and ethnicity come into play whether it is in the here and now or in the kingdom yet to come, those in power use words to put people like me "in our place".
And my place is apparently to retake my ESL class, according to the response by Wilson:
Anyone who believes that my writing disrespects women either has not read enough of my writing on the subject to say anything whatever about it or, if they still have that view after reading enough pages, they really need to retake their ESL class. A third option — the one I think pertains here — they could surrender the a priori notion that I must be crammed into their mental caricature of a conservative complementarian.
Certainly I have again misunderstood Wilson's intentions. Surely he didn't mean to make fun of those who did not grow up with English as our first language. I realize that my role as a woman may be called into question by other believers, but at the end of the day we can all love Jesus together so long as it is with flawless English grammar. Correct?
I grew up in a complementarian world with shades not of grey but of Korea. They were the mothers and fathers of my peer group who sincerely believed that though the matriarch ruled the kitchen at church and at home and school (on Sundays), it was the role of men to teach anyone older than 13-ish about God and other important things. Math, reading and other things that would get us to the Ivy Leagues could be taught to us by women.
Much of my journey with faith and with faith in Jesus has been to reconcile and put into context the cultural patriarchy I grew up with alongside the deep faith and faithfulness that I ultimately embraced. But apparently my mental caricature of a conservative complementation wasn't completed until today.
Gahmsah hahm nee da.